Contact us for a site assessment and estimate.
Call Us
(609) 820-3513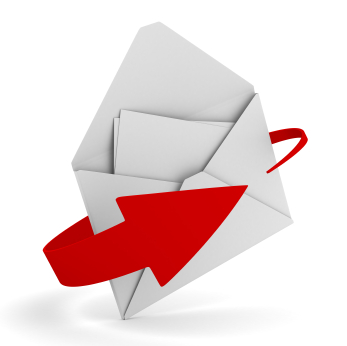 Email Us
Address
1412 Village Greene Blvd.
Bensalem, PA 19020
About
Rebound Installations, Inc. is a fully licensed and insured full-service office furniture solutions company. Since 2006, Rebound Installations has provided services for hundreds of clients including several Fortune 500 companies on the East Coast from New York to Maryland. Most clients are from referrals or repeat business.
Read More
Our Clients
"Rebound Installations was very responsive to our needs and always met our timelines. They stepped us through the process and laid out a schedule that metour needs and expectations. I would recommend them for their professionalism, excellent response and delivery of service."
-Robert Jones, District Manager Aramark